Co-Packing/Private Label
Our research and development department is headed by a team who has multiple decades of experience, beginning in 1968. We can build a custom product from the water up or take your recipe and convert it to industrial proportions for functionality in our system. Because we are a small company our minimums are just that: minimum. We also produce orders in multi thousand pound quantities for larger distributors and chain accounts.
Stone Silo Foods assist in packaging and labeling development for every item we produce.
We are inspected by the Pennsylvania Department of Agriculture and FDA so are limited to producing seafood-based items or vegetarian combinations. All of our products we make here have an accompanying HACCP Plan to ensure food safety and sanitation. Our building and operations are also third-party inspected for quality-assurance.
Any further inquiries can be directed to David Hazzard at (570) 676-0809 or [email protected]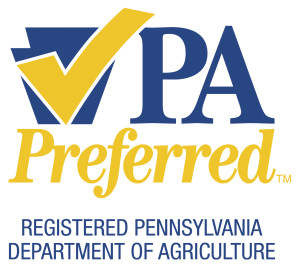 Hand formed
Machine formed
Pre fried
Stuffed
Battered